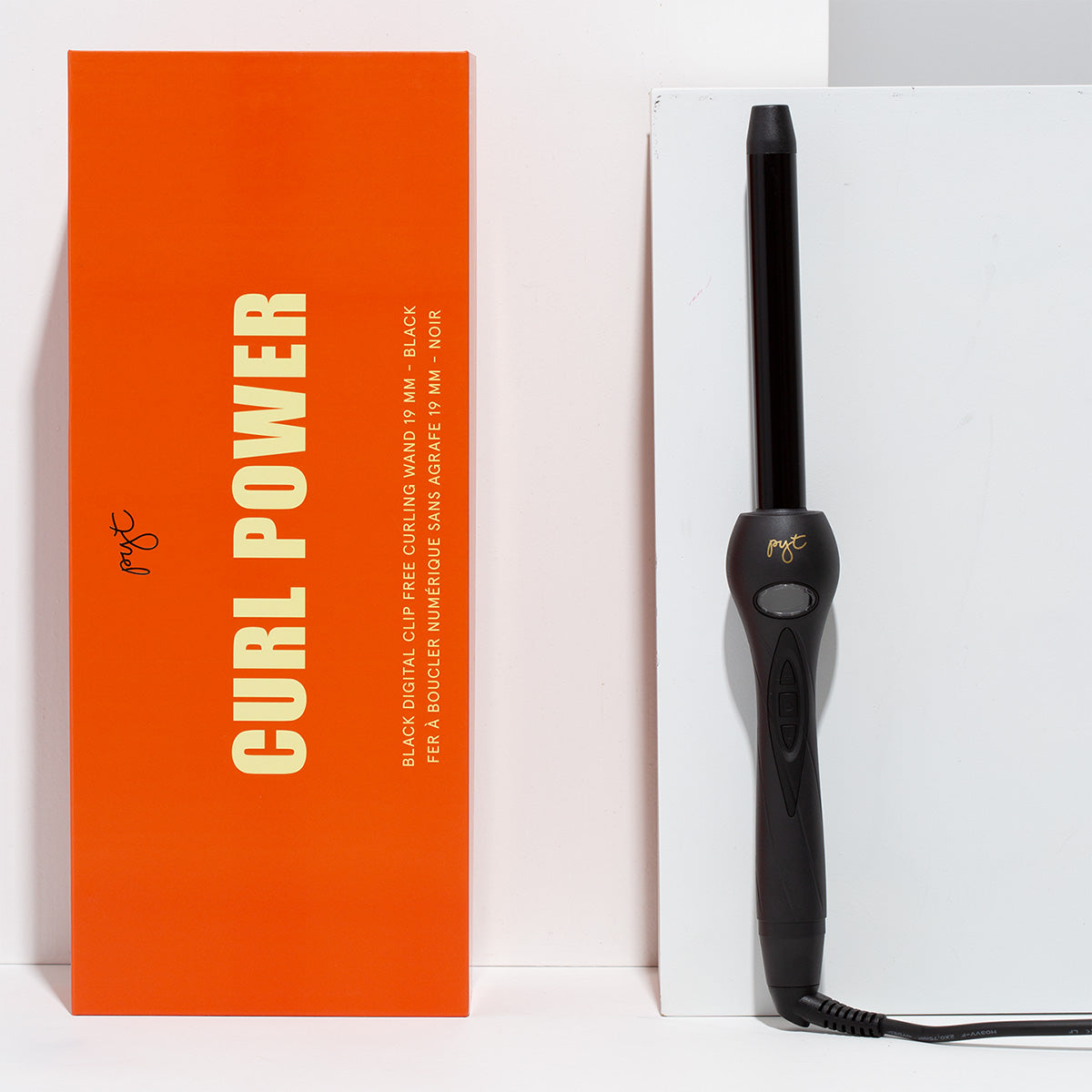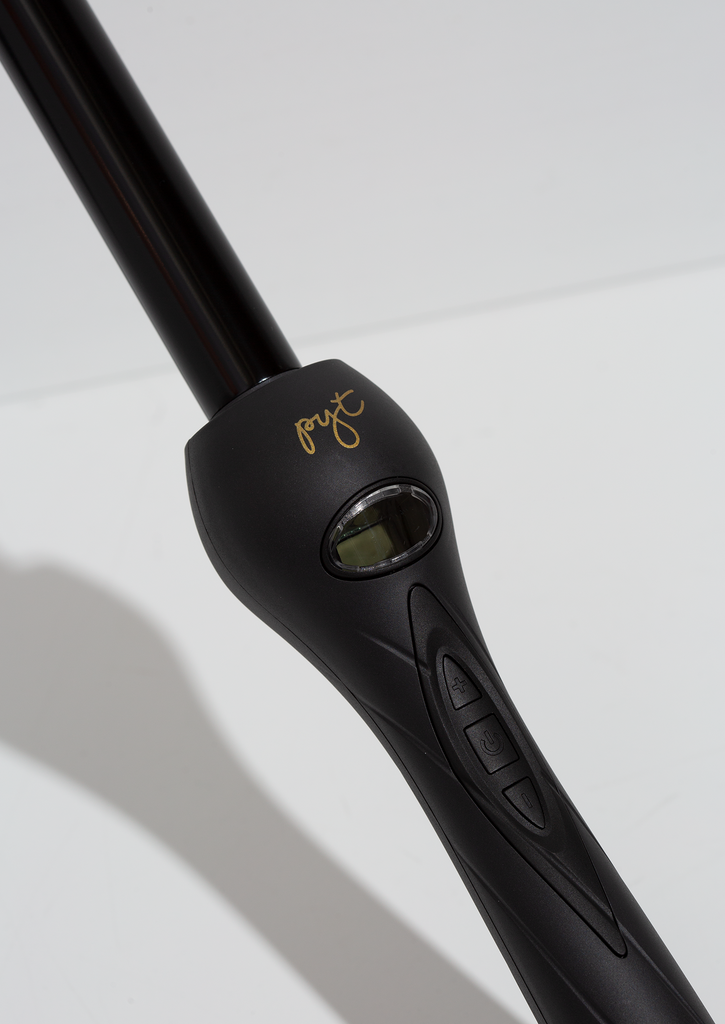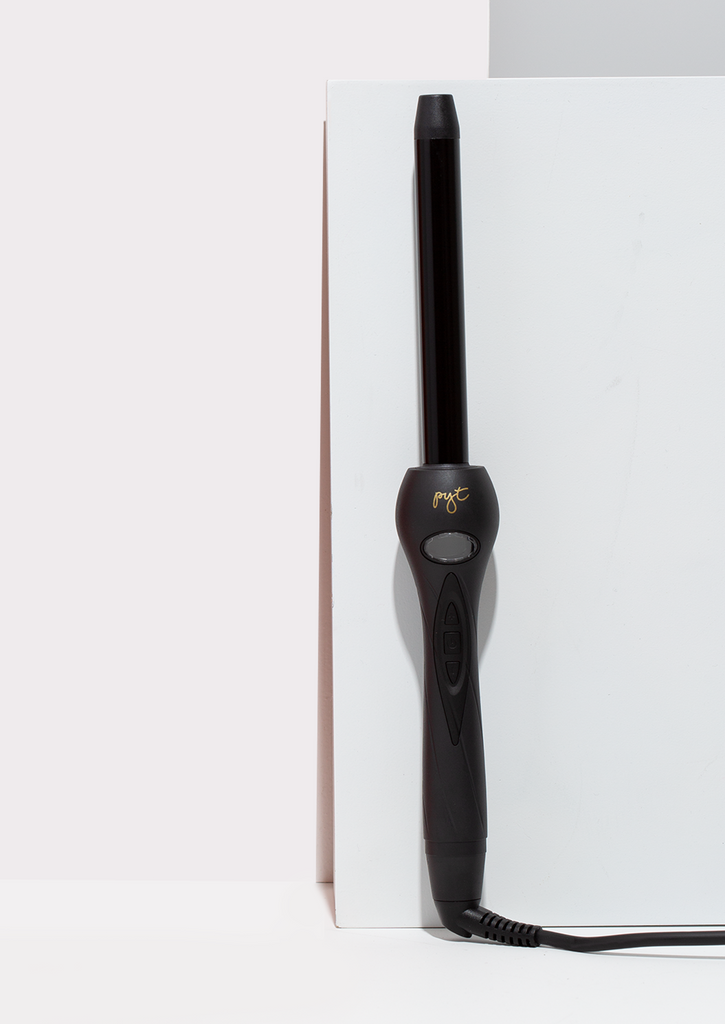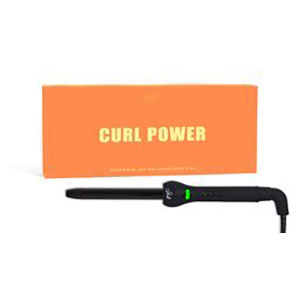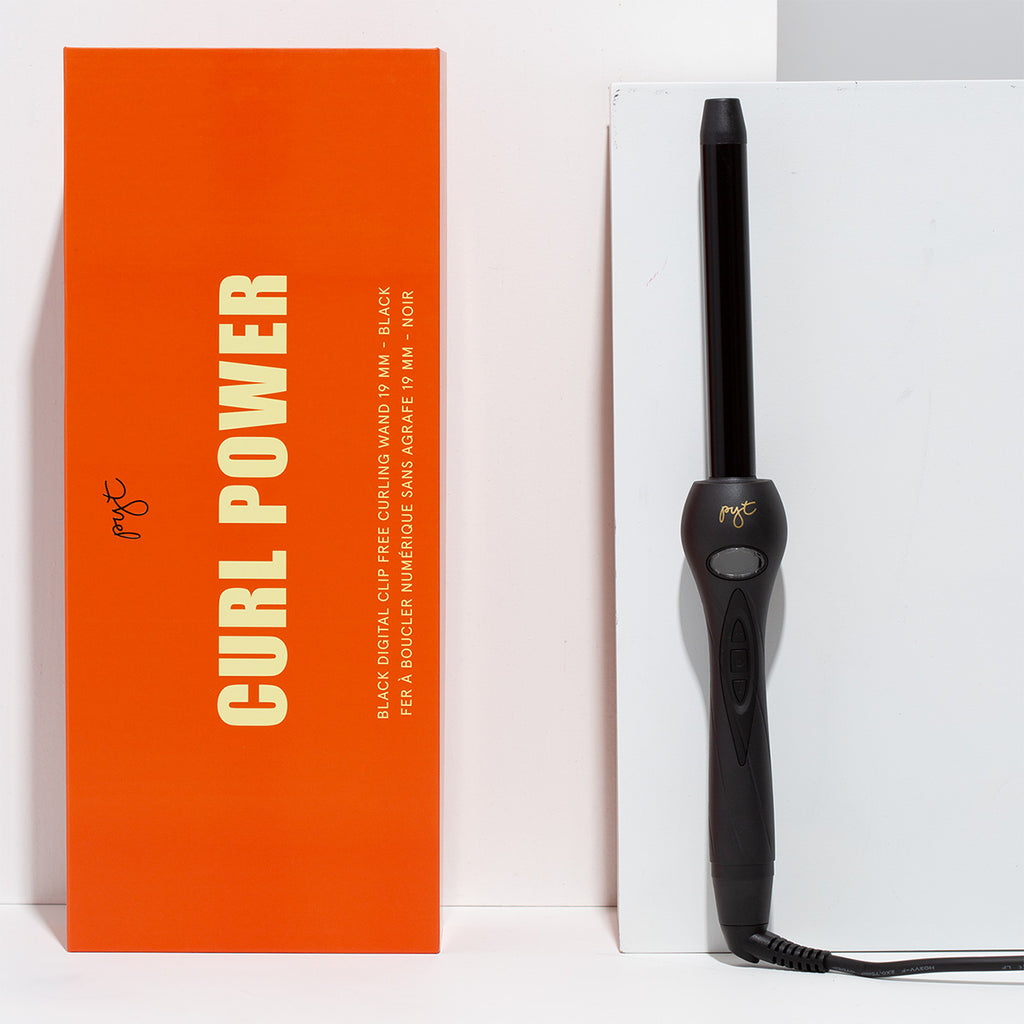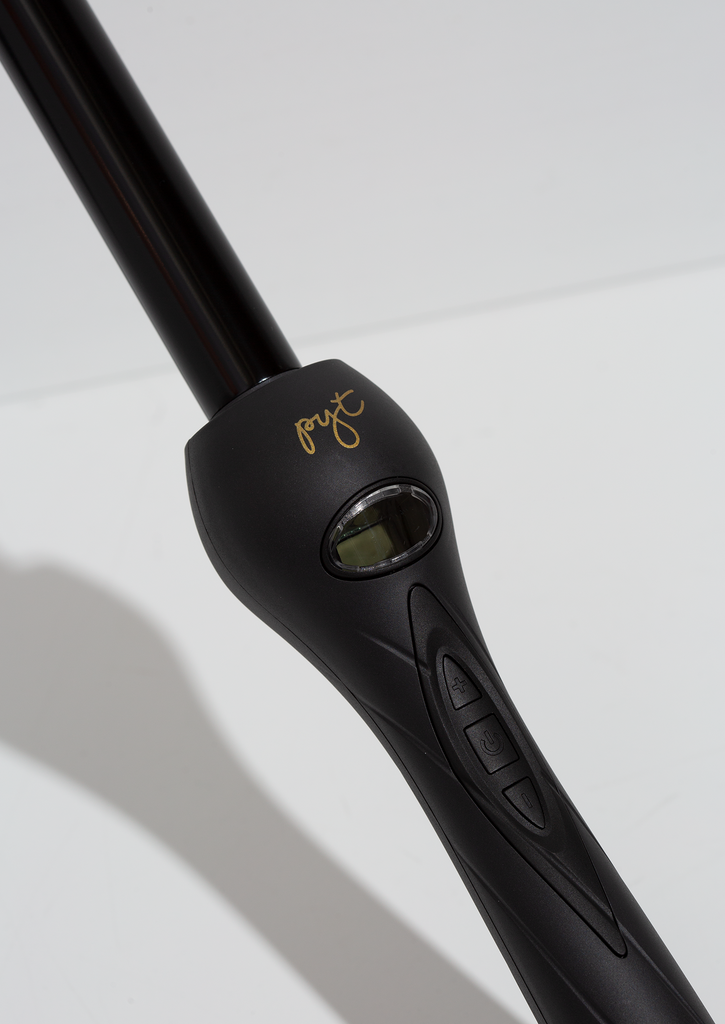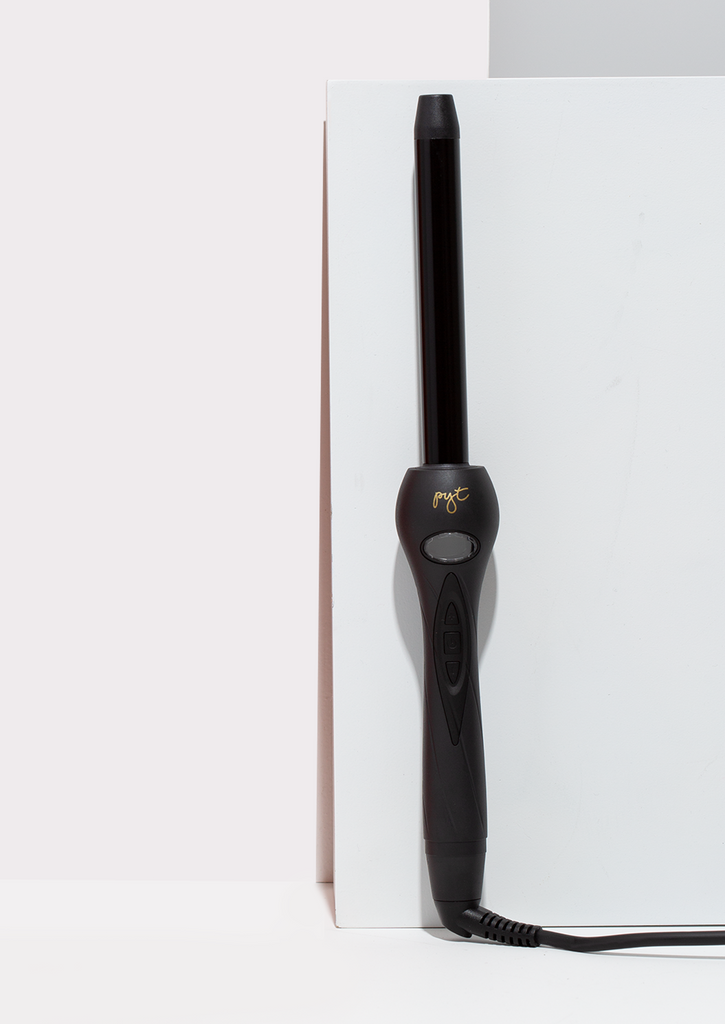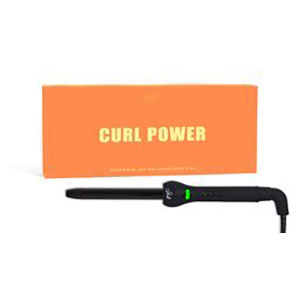 On Sale
Lockenstab – 19mm Digital Schwarz
Vermeide Falten, Linien und Brüche die durch traditionelle Lockenstäbe verursacht werden.
Das clipfreie System ist intuitiv und einfach zu bedienen, welches ein professionelles und salonfähiges Ergebnis innerhalb von nur wenigen Augenblicken kreiert.
Die digitale Temperaturanzeige zeigt dir die genaue Temperatur an. Außerdem hast du die Möglichkeit diese mit den +/- Knöpfen zu regulieren.
Der Turmalinverlauf ist der ideale Wärmeleiter um die Temperatur konstant aufrechtzuerhalten. Die entstandenen Locken halten ohne die Verwendung von Haarspray oder anderen Styling-Produkten tagelang.
Turmalin ist außerdem eine natürliche Quelle von Infrarot-Wärme und von negativen Ionen. Die besondere Infrarot-Wärme bindet die Feuchtigkeit mit jeder sanften Berührung und stylt Dein Haar zu einem perfekten kräusel-freien Glanz.
Pretty Young Thing with the stars in your eyes, you think you've seen it all but you're in for a surprise.
Eigenschaften:
– Temperatur: 60-210˚C (140 bis 410f)
– Temperatur Display
– Turmalinverlauf, der sanft Infrarot-Wärme erzeugt!
– Negative Ionen Dichtung versiegelt Feuchtigkeit und stößt Feuchtigkeit und Frizziness ab
– Clipfreies System für besonders leichtes und schnelles Styling ohne Falten
– Einfache Grifffläche aus hitzebeständigem Material
– 2m 360˚ Schwenkerschnur mit EU Schuko Stecker
– 2 Jahre Gewährleistung